2014 Cabernet Sauvignon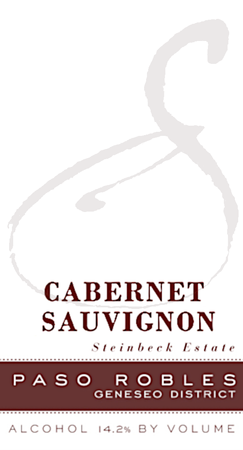 Vintage Notes – The third year of a drought cycle produced a stress effect in the vines to push their buds early. With consistently warm temperatures during the spring and summer, the grapes were allowed to mature for slightly longer than the previous year, and while many vineyards were forced to pick early due to an autumn heat spike, the own-rooted vines moderated the weather event to allow for an extended growing period. A combination of concentrated flavors and fine structure resulted.
Visual – Onyx stone at the heart, lightening to a deep red fire-ember at the rim.
Aroma – Mineral, saline, complex and inviting aromas of tobacco and earth, dried violets, and a baker's kitchen.
Palate – Huge presence of cherry and berry flavors right as you take a sip. A lengthy palate with age-able chalky tannins. The finish is intense and complex, with flavors of earth, dark cocoa, plum kernel, edamame and sea salt.
Wine Specs
Varietal
Cabernet Sauvignon